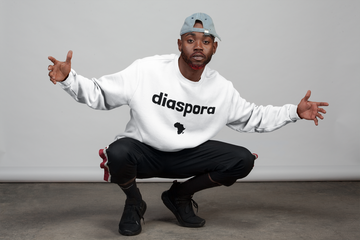 Embracing Our Roots: Celebrating the Diaspora
Origins is more than just a brand.
We are a movement to celebrate the rich tapestry of Africa and its widespread diaspora.
We weave stories of strength, courage, and cultural pride into every garment. As we shine a light on the history and achievements of our people, we also give back to the diaspora-led initiatives that are shaping the future.
We are a journey. A journey that travels back to our roots, celebrating the deep history, diverse cultures, and the incredible legacy of the African diaspora.

We're driven by a desire to weave tales of resilience, strength, and undying spirit into the fabric of each apparel piece. By wearing Origins, you don't just wear a garment; you wear an emotion, a memory, a piece of history that evokes nostalgia and pride.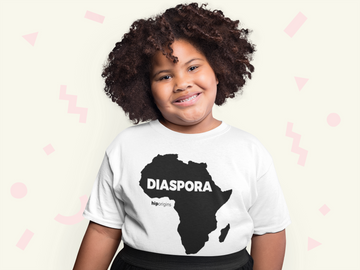 More than just a brand.
We're a promise - a promise of quality, sustainability, and artistry that honors our heritage and celebrates our future.
Custom-Made for You

Each order is crafted individually, ensuring that the garment you receive is made just for you.

Precision in Every Print

We use state-of-the-art printing technology that results in vibrant, detailed designs that are integrated seamlessly with the fabric.

Long-Lasting Wear

Our apparel is designed to withstand the test of time. The colors stay vivid, and the fabrics retain their form even after multiple washes.